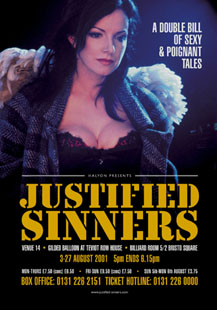 Graduated from Goldsmiths college last year with a MA Theatre Direction.

Directed Athol Fugard's 'Hello & Goodbye' at the Brockley Jack Theatre, & 'A Lie Of The Mind' by Sam Shepherd, Dancing at Lughnasa' by Brian Friel, 'Babies' by Jonathan Harvey for the Bowen West Community Theatre, Bedford.

Worked with Forward Culture Arts for 3 years, based in West London where she directed 4 Theatre in Education Productions including an extrensive exchange project with Teato Kismet in Bari, Italy.